Manila trip - Feb 2006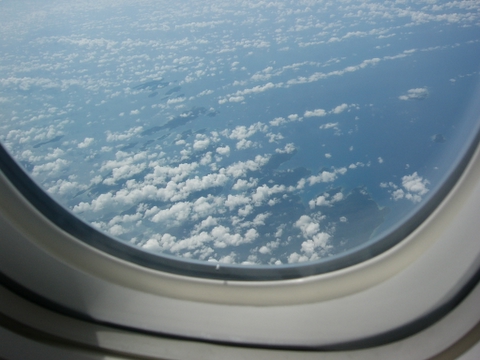 View from my aeroplane window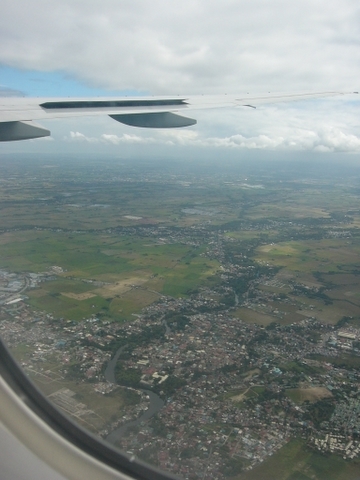 Manila City
Manila City - closer
Manila City - even closer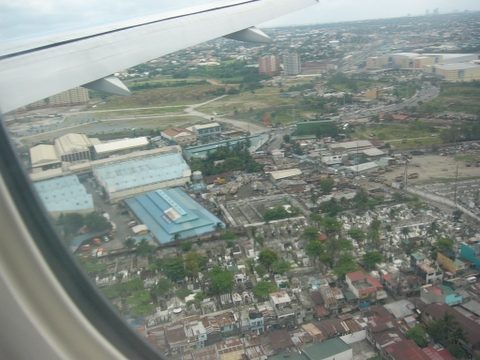 Manila City - even closer!!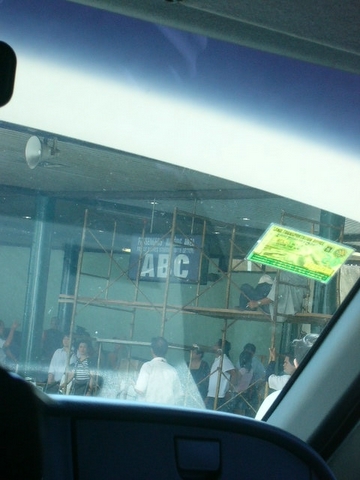 ABC platform - where Paulo was supposed to pick me up from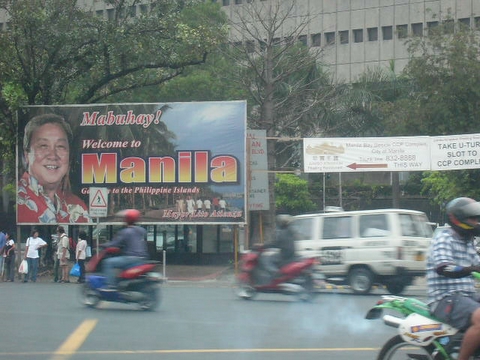 Manila City welcomes me!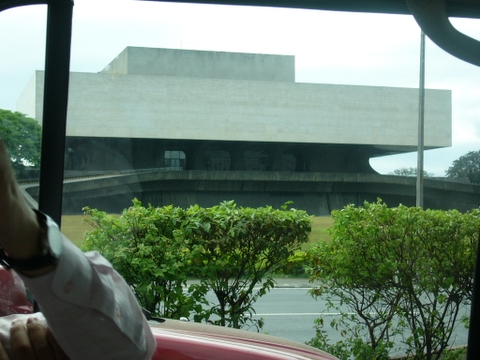 Opera House as pointed out by Paulo
Every cab has 'How's my driving?' printed on it.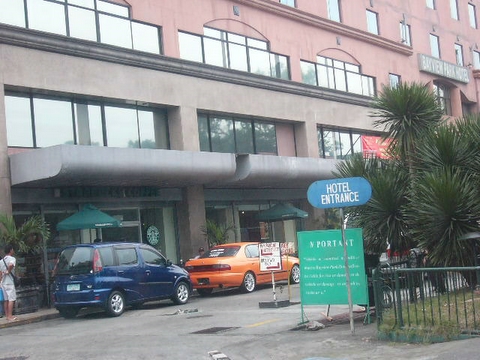 The hotel where I stayed. Notice the li'l Starbucks tucked in the corner?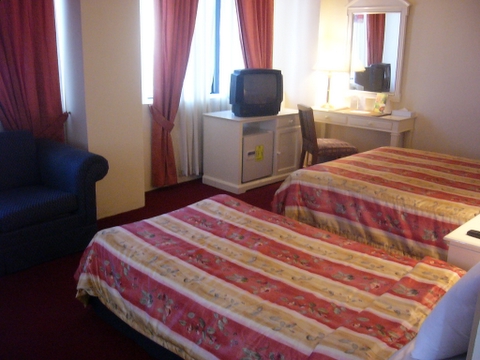 My room. One queen and one single bed!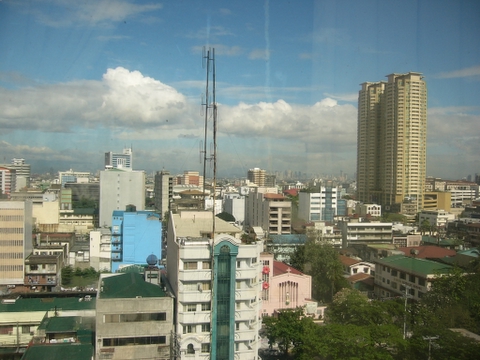 View from one of my four windows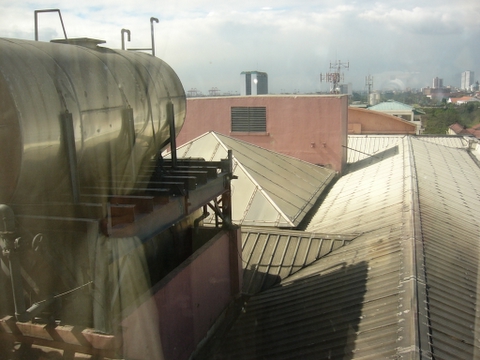 View from second window - the back of an old factory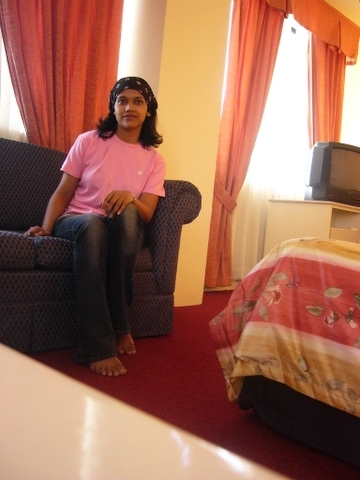 Chilling in the room just before stepping out to check out what Manila had to offer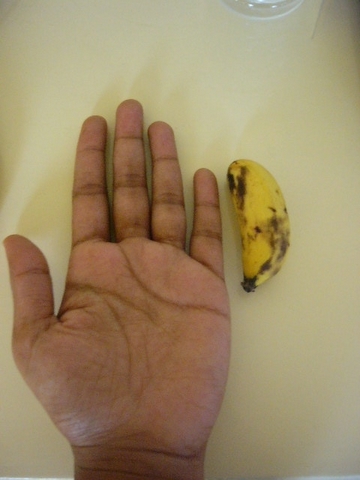 Senorita banana - as small as my little finger!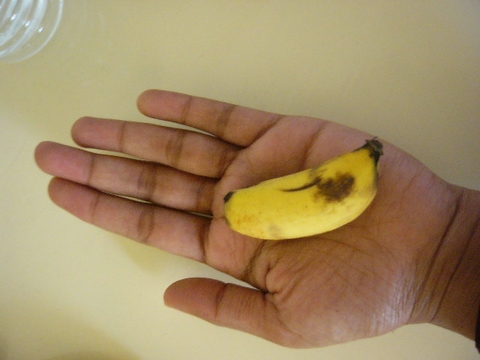 Senorita banana again!
Baby mango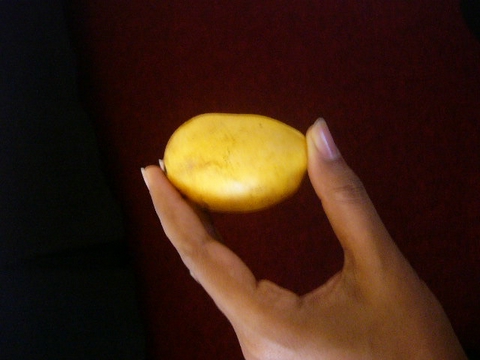 Baby mango again!
Me demonstrating how my respiratory system works
Trainer and trainees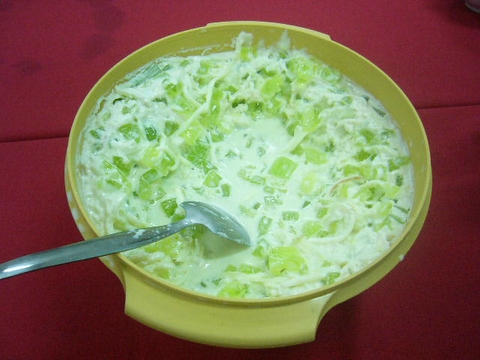 Buku salad made with young coconut and pandan jelly - I hogged on it! Yummy!
Me demonstrating the Science CD-ROM games to the teachers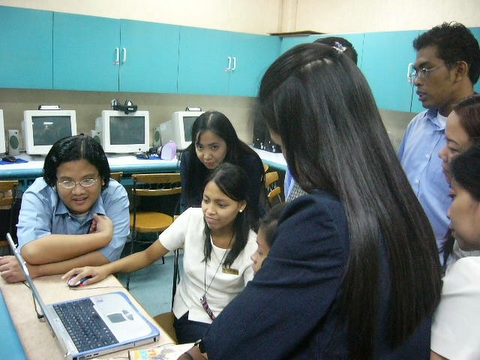 Excited teachers playing the CD-ROM games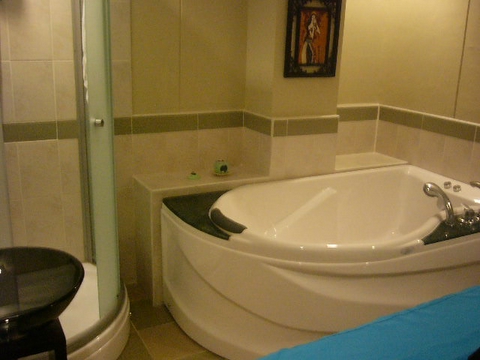 Macapagal spa where we went to get massages
After the presentation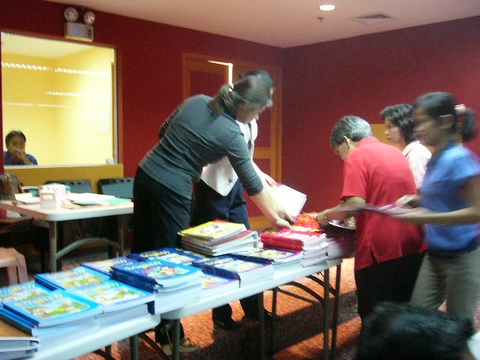 Teachers flock to check out the books.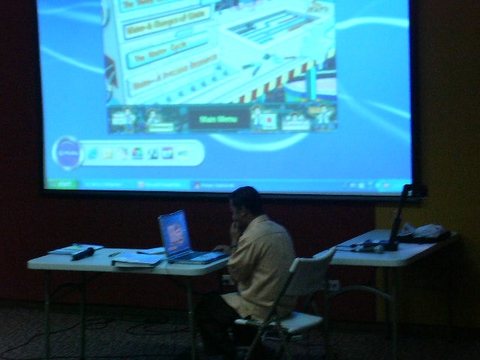 Lone teacher playing the CD-ROM game (everyone could see on the big screen how badly he was doing!)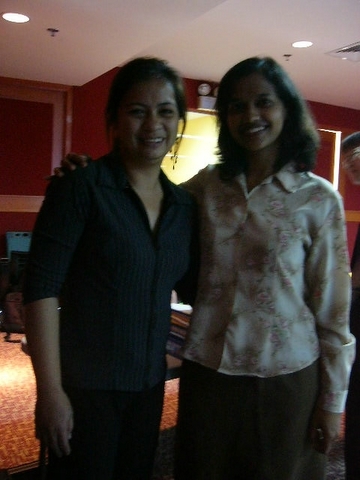 A friend I made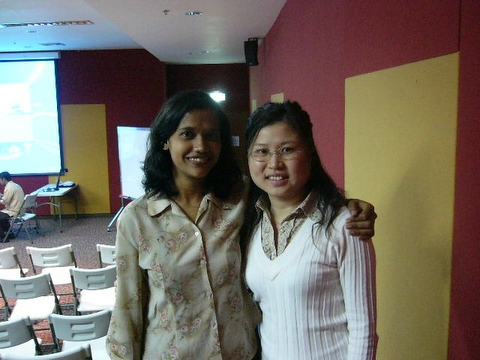 Another friend I made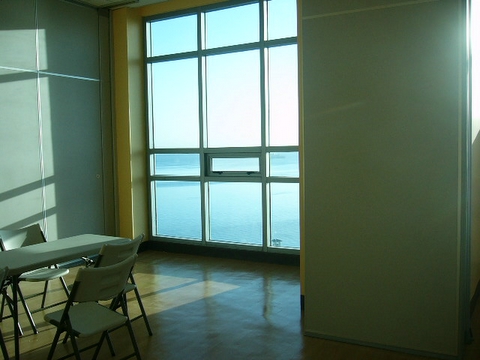 The venue overlooked the bay, but I could not go close to take a pic as the US embassy was just opposite
Sunset - Phase 1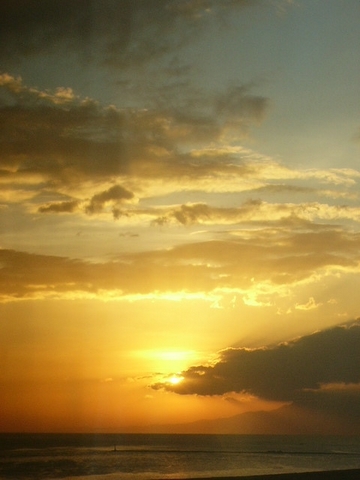 Sunset - Phase 2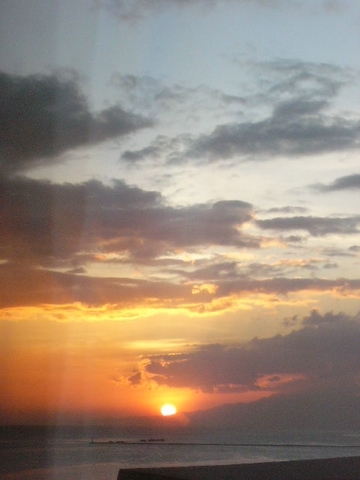 Sunset - Phase 3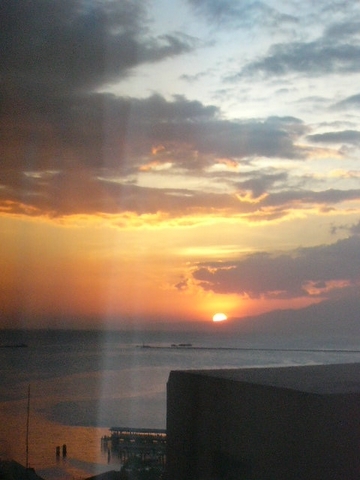 Sunset - Phase 4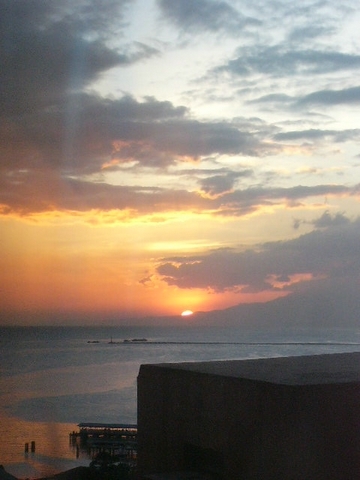 Sunset - Phase 5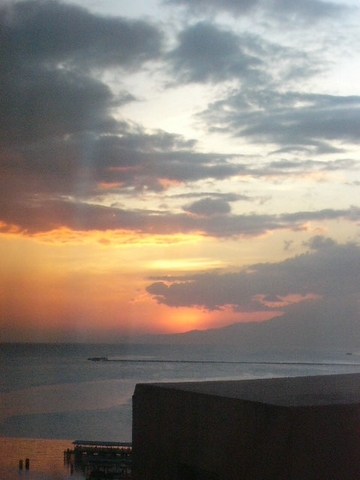 Sunset - Phase 6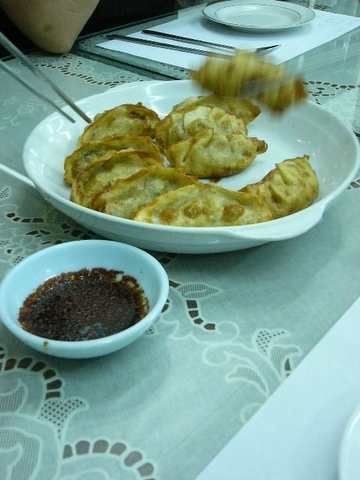 Fried dumplings at a Korean restaurant - Yum!
Appetisers - they almost filled me up!
The chicken soup was cooked at out table itself!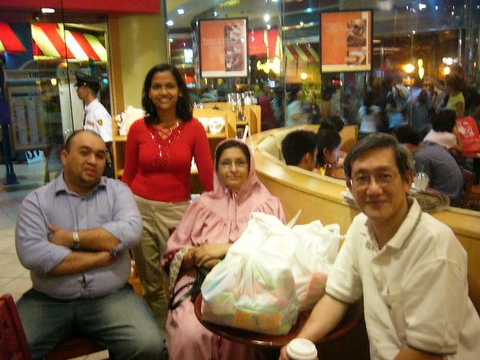 Paulo, me, boss and author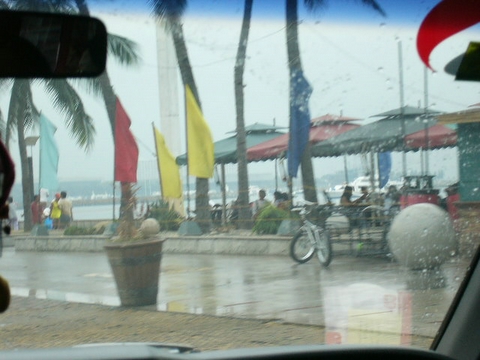 A rainy day by the bay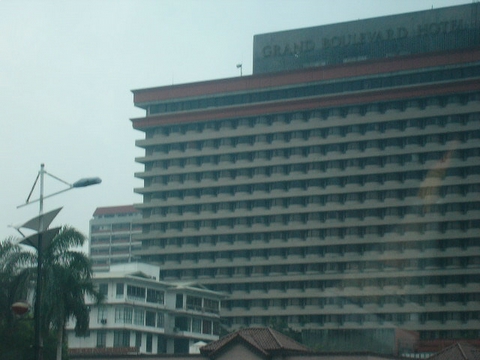 Grand Boulevard hotel - one of the many old-looking hotels in Manila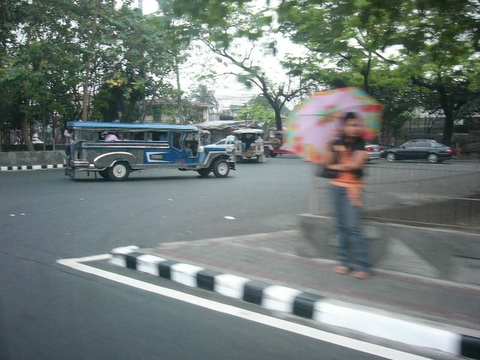 Jeep - first 4 km costs only 7 pesos!!!!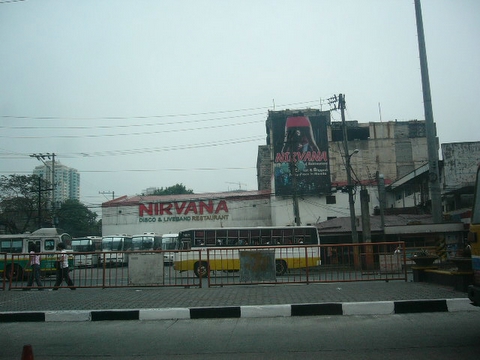 Nirvana club
Funny signboard - 'Don't block sidewalks. Sidewalks are for people' (!!) and 'No parking both sides' (what if I park on only one side?)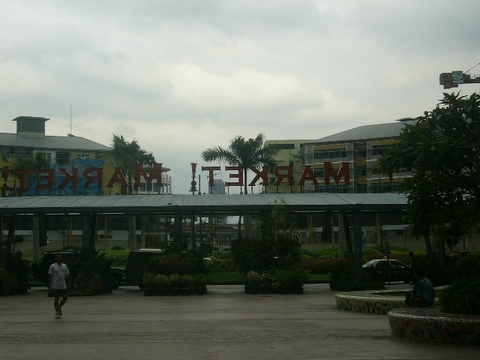 Market! Market! mall at Global City (where I ended up spending every peso I had, including the money set aside for the airport tax!)
Jollibee
Little fountain at the mall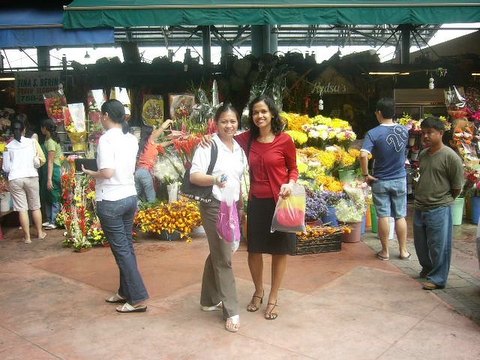 Friend and I pose with the flowers and display our shopping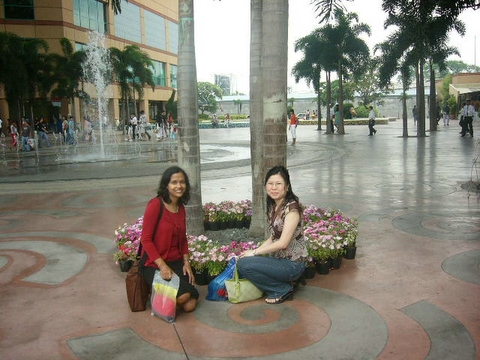 Ah! What a pretty pic!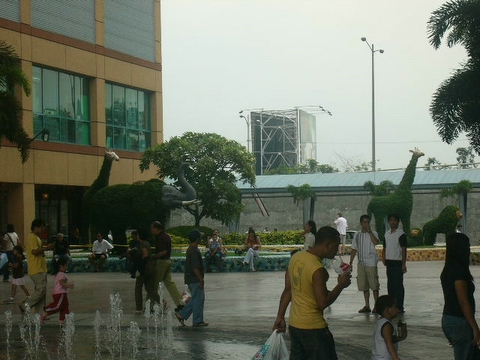 Elephants and giraffes covered with grass
Steamed peanuts!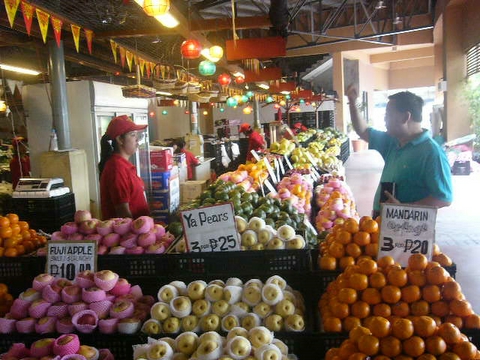 The fruit market was colossal!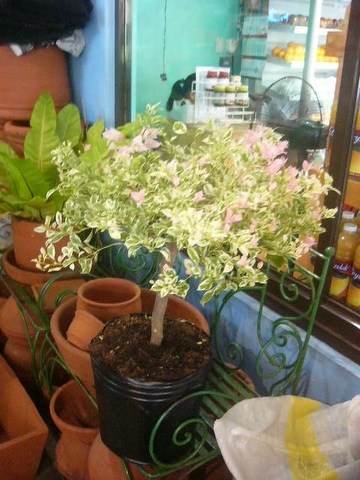 Bougainvillea bonsai??!!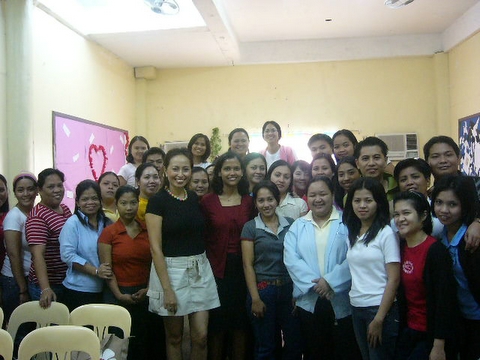 Trainer with trainees on the last day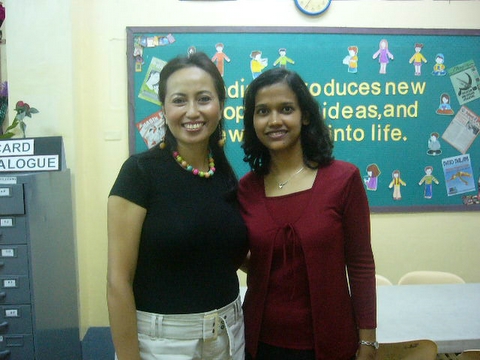 I pose with the Director of a school. Would you believe it? She is a grandmother!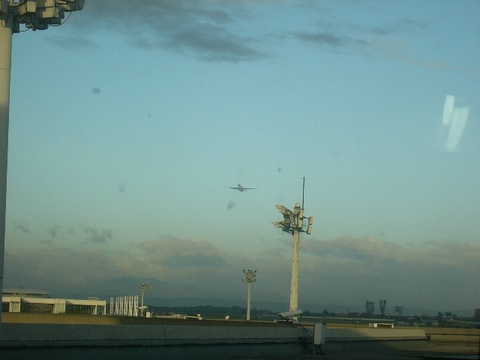 Taken from the airport before departure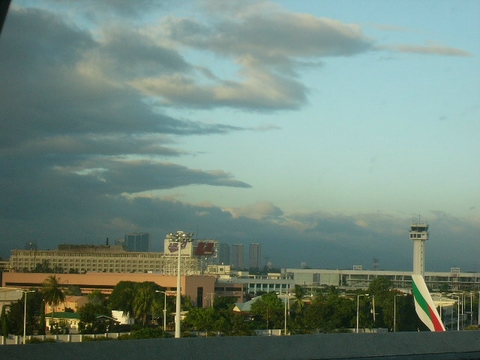 Goodbye, Manila! You're fabulous!
Labels: Manila